We are officially in the middle of August which means school will be starting again very soon! I'm sure for most of you, this is a bitter sweet feeling.
For those of you who are about to start your senior year of high school, congrats! There are many great things that you have to look forward to during the next year.
One of the many things are…COLLEGE APPS!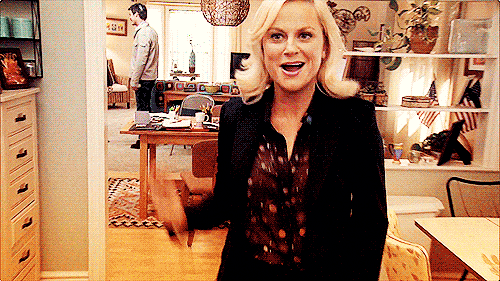 And in even more exciting news, our application is live on Common App! This means you are able to go online to commonapp.org and create an account to begin your application.
I welcome all of you to begin this process sooner rather than later. Our Early Action deadline of November 1st will be here before you know it and you don't want to get stuck last minute with many things to do.
Starting your application now also gives you plenty of time to work on your essay (See Christine's Post on what to write in your college essay) and have it reviewed by a teacher or counselor. And if you haven't already done so, start thinking of whom you'd like to write letters of recommendation on your behalf.
If you have any questions about the application process, don't hesitate to contact our office and ask to speak to a counselor! You can reach us at 410-455-2292 or at admissions@umbc.edu. We also offer walk-in hours Monday-Friday from 8:30 a.m. – 4:30 p.m., no appointment needed!
Don't forget to follow us on our social media accounts! @UMBCadmissions
Enjoy the rest of your summer!